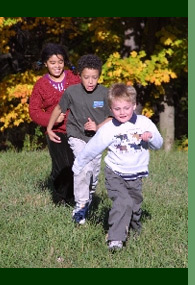 Welcome!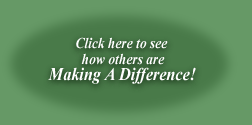 What Is LEAVE A LEGACY®?
LEAVE A LEGACYConnecticut is a statewide public awareness effort to promote charitable giving through wills and estate plans. There are LEAVE A LEGACY chapters across the country. Our mission is here in Connecticut and we need your help.
There is no end to the good you can do.